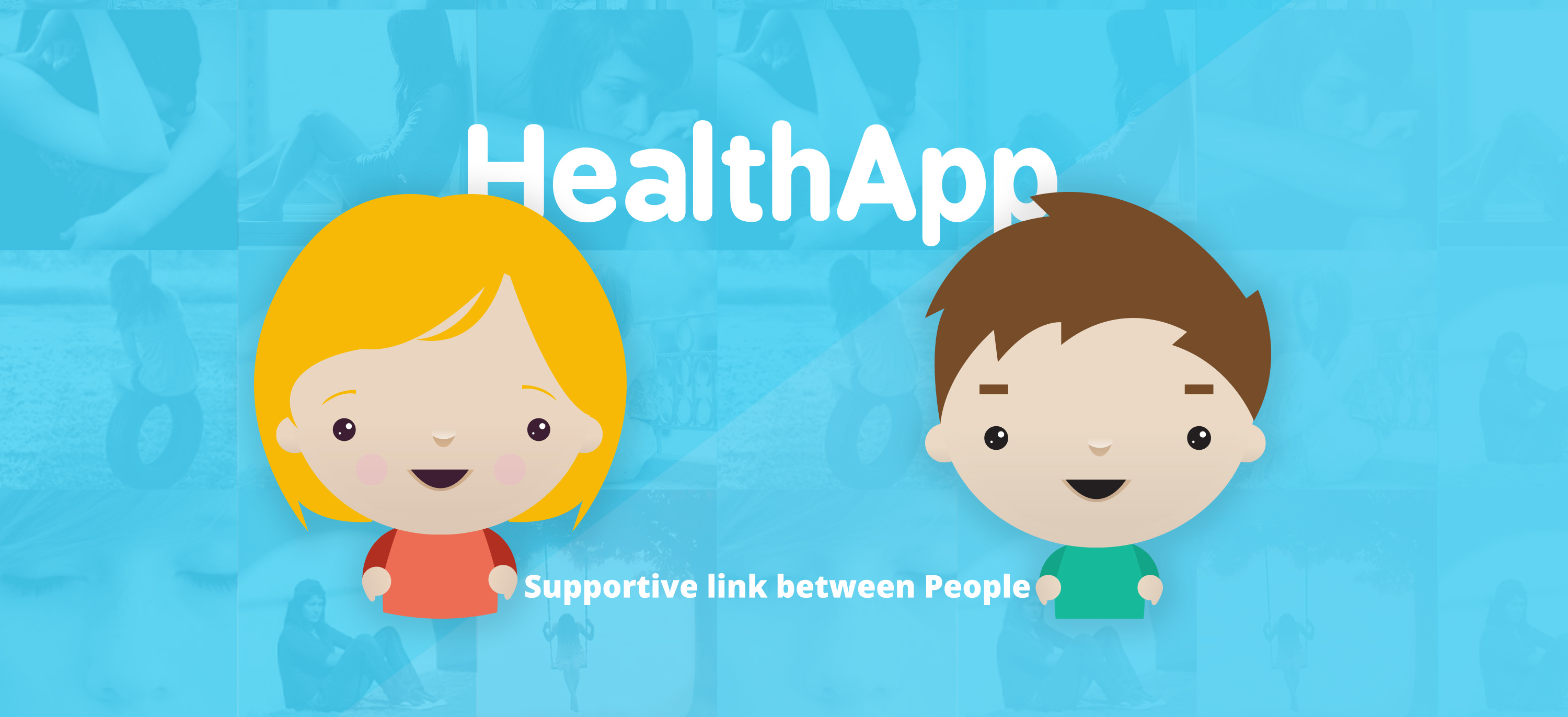 21 Sep

Digital Health Startups: A sector with growth potential

Sebas Idelsohn is, with Jordi Cusidó, co-founder of HealthApp, a startup that is about to launch TCApp, an app designed to offer emotional support to patients with eating disorders. The idea came from Cusidó after studying and working in Silicon Valley for a while, where he was involved in a similar project. The company, with Jordina Arcal (head of sales) and David Amorós (technical director), has been advised by professionals of Hospital de Sant Rafel Mental Health Department (Barcelona),Alimmenta Clinic, nutritionist Maria Bosch and Cimne Tecnología, a startups accelerator.

With the app, patients can register the food intake, write their emotions and send questions and comments to their therapist, allowing a frequent interaction between both.

In September a pilot test with ten teenage patients from Sant Rafel and Alimmenta will start. "The app does not seek to substitute therapy, it is a link between therapist and patient. We want to achieve a closer relationship and avoid patient's isolation when they are not seeing the therapist" says Idelsohn, who is also Head of Bioengineering in CTM Technological Centre Foundation. "I believe in the project as future users are asking for it. We showed the app to young patients and they were enthusiastic about it. They encouraged us to go ahead with it. Therapists also believe in the project and they are of great support", assures Idelsohn.

HealthApp professionals use the Design Thinking method -originated in Silicon Valley- which takes into account the user's opinion from the very beginning.

TCApp is been designed for the global market and it will be available in Spanish and English, as well as Catalan. Its business model varies depending on the client. Public organizations won't have to pay for the app and the company will look for sponsors in the pharma industry, while private clinics will cover the price.
HealthApp is also working in another app for chronic kidney failure, a project that has the support of the Althaia Foundation.
More about this post in:  http://www.mobilehealthglobal.com/in-the-news/news/62/digital-health-startups-a-sector-with-growth-potential